Roof Repairs & Installation in Valencia
Raising the Roof on Exceptional Service
Our team of qualified and experienced professionals at Schuyler Home Services provides roof replacement and installation in Valencia and beyond. We can help you select the best roofing materials that work with your property and budget. Our experienced roofers will handle every detail of your project and get the job finished as quickly as possible.
If you need to install a new roof or replace an existing one, give us a call at 661-702-0100 or contact us online to schedule your free estimate.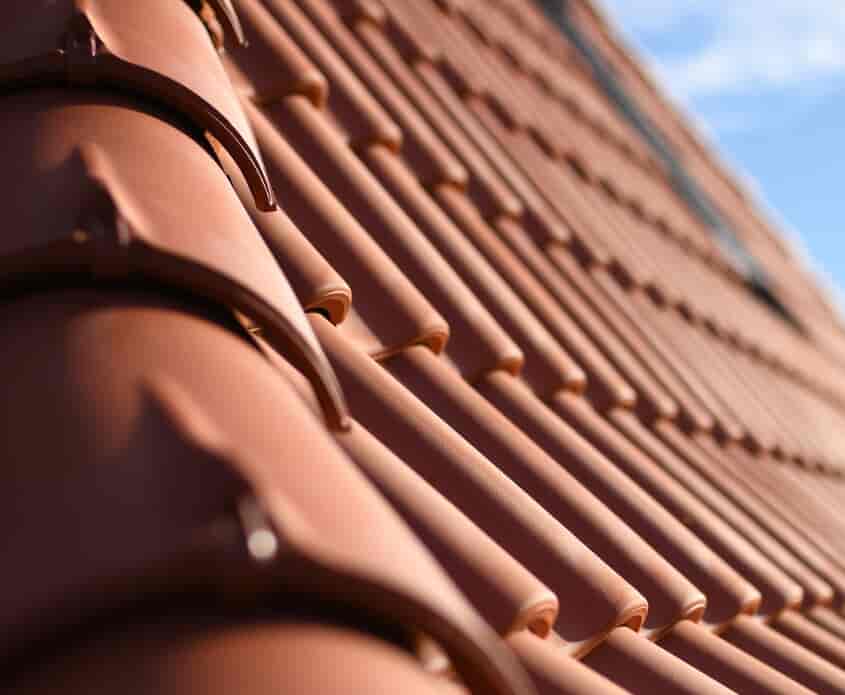 Amazing! They helped us submit the insurance claim and got us approved fast. The install team did a phenomenal job on the install and did a thorough job cleaning up when they finished. If you're looking for a team that actually cares about their cust

- Test Taker

The team that was involved in the project are amazing, friendly, professional, courteous, and willing to go the extra mile for the client.

- Author Name We'll
Wipe Your Slate Clean
Free Inspection Our Performance is Through the Roof
How long a roof will last and when it will need a replacement depends on several factors, including the type of roofing materials that were used in the original installation. While some materials last longer than others, eventually, any roof will need a replacement. If you notice signs that your roof is reaching the end of its life, you may want to schedule the replacement before it completely fails to avoid damage to your property.
Our professional roofers provide a free inspection of your roof to help determine if it is time for roof replacement. In addition to providing free estimates, we have financing plans available for roof replacement and installation in Valencia.
Put a Quality Roof Over You
Schedule Your Appointment Today!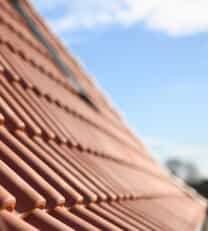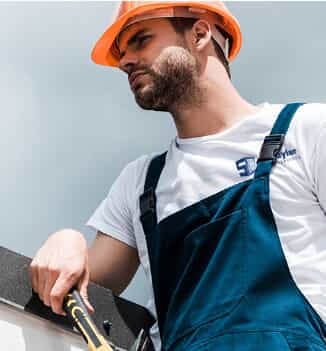 Contact us today at 661-123-4567 or complete our online form.